DJs Wanted!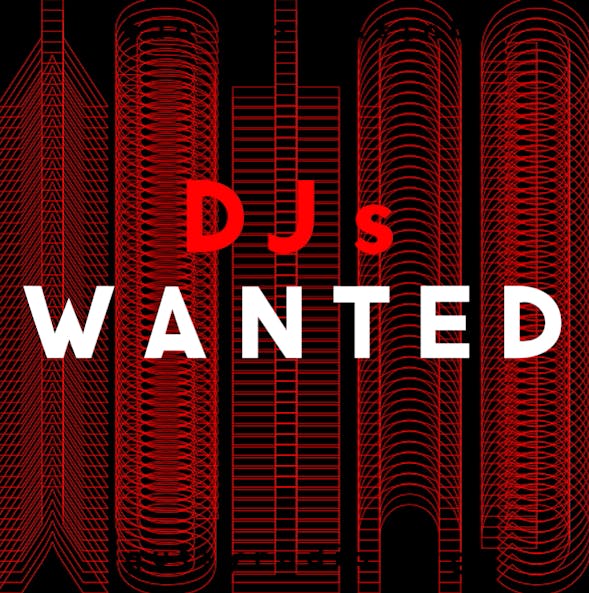 Contact us today to learn more about having a show on Gutsy Radio! See open slots on our calendar.
Do you love music and live radio? Why not combine them as a DJ at Gutsy Radio. No experience required. Most of our DJs are new to broadcasting and have thrived in our supportive community.
Gutsy Radio supplies the broadcast service, free mixing software, and all the other infrastructure necessary. You provide a music library and your energy.