DJ Profile: Jamie from VA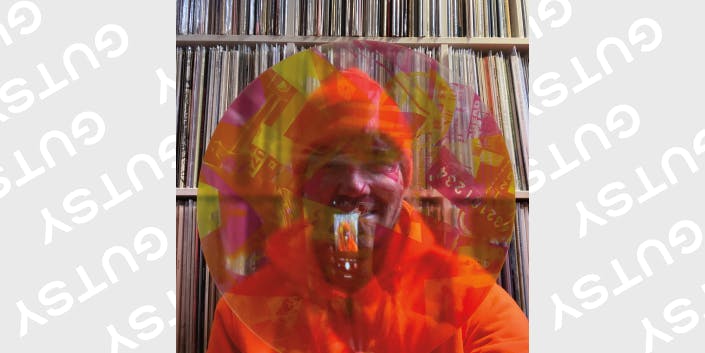 I am seeking my artistic medium.
Have you DJed before?
Never! I visited a friend in the college DJ booth once, it was cool.
Why are you a DJ now?
To lose myself in music and stay connected to an arts centered community.
How would you describe your show?
I play mostly jazz, reggae, and ambient/experimental music. I also dabble in classic rock and outlaw country.
How do you assemble a show?
On the fly! I'll transfer some records or cds during the week to play something fresh, not really a theme based show. There have been plenty of times I haven't prepared at all, full on winging it.
What's your favorite thing about DJing on Gutsy Radio?
Sharing my music collection gives it life, and searching for new music is a joyful pursuit.
What is a favorite show of yours in the Gutsy Radio archive?
Why do you like this show?
Jazz heavy!